As the Coronavirus Pandemic continues, all public transportation got cut off, leaving the workers with no means of transportation. Some workers are lucky enough to have cars and motorcycles as their mode of transportation. Some companies have provided transport for their workers, but what about the workers with no money for transportation? They have resorted to biking. Now that lockdowns have slacked off and most public transportation has resumed, others are still afraid to take them for fear of contracting the virus.
The Covid-19 pandemic has boosted demand for bicycles, and bicycle shops are reporting high demand for bikes as more and more people take upcycling. It's good for the environment and our health as well. Many other countries adapt to this trend too. France has been subsidizing bike repairs, Paris has been building cycle routes along its Metro lines. The UK government hopes to do the same by investing £250 million in protected bike lanes in England.
Here in the Philippines, bike shop owners in Metro Manila said that the demand for bikes has been surging more than ever. The majority of people in Manila cannot afford a car or motorcycle, so they're opting for bikes. Even electric bikes are being snapped up. According to iPrice, Google searches for e-bikes grew by up to 189%. That says a lot about the surge of bike sales here in the Philippines!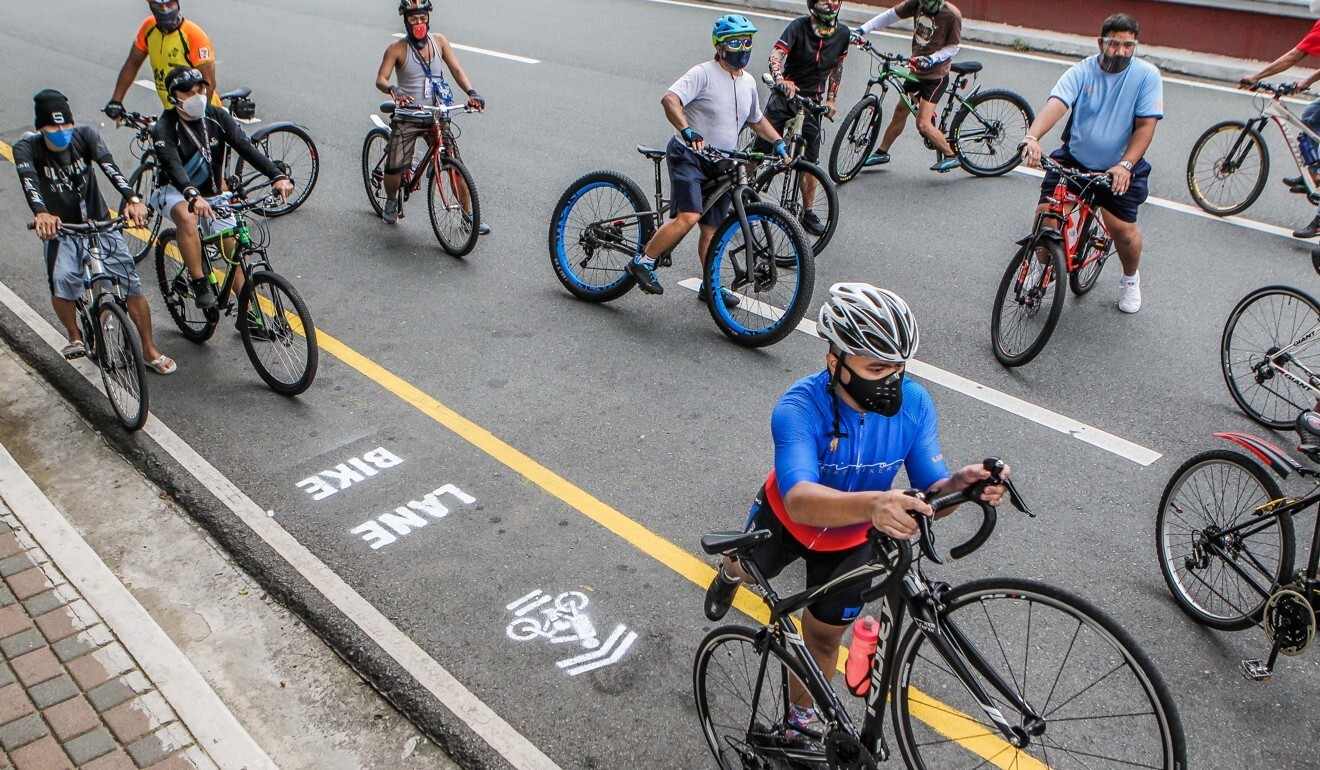 Cycling has been seen as a safe and efficient way of traveling. It allows users to travel while observing physical distancing and with no additional travel cost. If more public transport users switch to using a bicycle, it would reduce the pressure on strained public roads and the risk of spreading the coronavirus inside crowded public vehicles. And getting in 30 to 60 minutes of cycling can help your immune system keep viruses at bay.
Now that the pandemic has opened our eyes to the importance of cycling, we have a small window of opportunity to transform short-term responses into long-term change—and to create livable, breathable cities for all.